Online doctors
here to serve you!
Skip the travel time and the
with a physician virtually!
DO YOU WANT TO MAKE AN APPOINTMENT?
Monday – Friday
Saturday – Sunday
Top three reasons patients like YesMD's online doctors:
Was able to quickly see and online doctor
The telemedicine platform was easy
I didn't have to drive and sit in a waiting room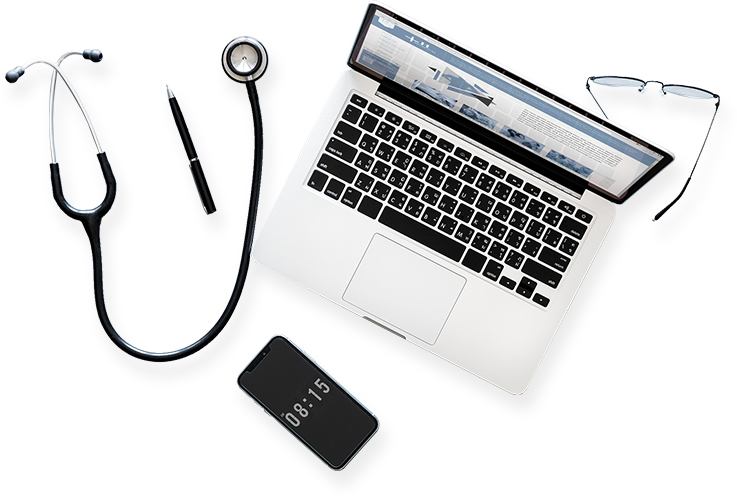 YesMD.com connects individuals looking to see a doctor online with licensed physicians and other healthcare professionals.  
The Covid-19 pandemic has rapidly changed how individuals are seeking medical care. In fact, in April 2020 one BC clinic changed from seeing up to 150 patients per day through in-person visits through their crowded waiting room, to averaging only 5-7 in person patient visits a day.  Through great communication from the clinic, virtually all their patients sought appointments with their physician through telehealth.   
Depending on the purpose of the doctor's visit and patient medical needs, some patients still needed to come into the office; these patients were deemed as a necessary office visit after a medical prescreening. 
The majority of the patients were assessed as candidates for an online or virtual doctor's appointment after a pre-care telephone call from the medical office assistant (MOA). This triaging of patients has kept medical care accessible, even with increased physical distancing and isolation. 
Our physicians are here to help you with your medical care and encourage you to call or visit the website if you have any questions.  
Having an online medical appointment for your care is as simple as making an appointment and clicking the link that we send to you. YesMD online doctors do not take shortcuts with your care. Your medical history, including any chronic conditions and prescriptions, are documented for your ongoing medical care. 
Experiencing an emergency?


Do not use YesMD. Dial 911.