Skip the waiting room and see an online doctor in Surrey.
If you're one of the 510,000+ residents living in Surrey, you know how difficult it is to find a quick doctor's appointment. Walk-in clinics are overcrowded and fully booked by the afternoon, with waits of 1-2 hours if you manage to get an appointment. If you're desperate to speak to a doctor you may try your luck at the nearest emergency room but expect to wait 3-4 hours before being seen by a doctor.
We believe that it should be easier to see a doctor. YesMD offers online doctor visits, prescriptions, referrals, and more! Call or book online today, so you can see a doctor quickly and get on with your day.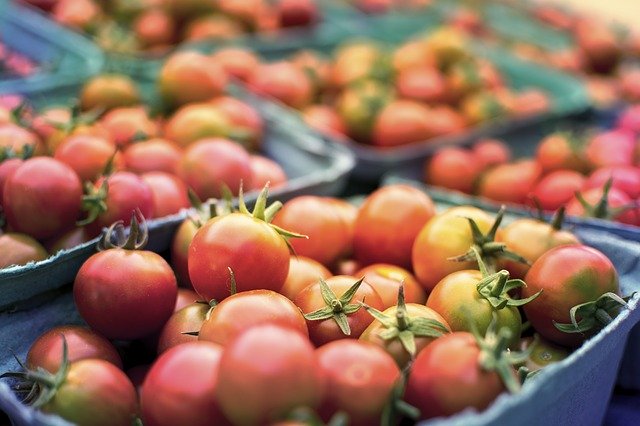 Skip the doctors busy waiting room in Surrey by conveniently seeing a doctor online.
In just moments, you can book at appointment with a Surrey doctor at your convenience. Appointments are generally available within hours or one business day.