Join our physician team
We are always looking for passionate physicians to join our healthcare team to deliver patient care.
YesMD.com is providing high quality, compassionate, patient-focused care to Canadians through our virtual health platform. We offer our patients a vast array of medical services including general practice physicians and specialties. The support staff we provide makes for a very satisfying work team.
We currently have part time positions available for physicians looking to work in a virtual practice environment.
Getting started with YesMD.com is simple…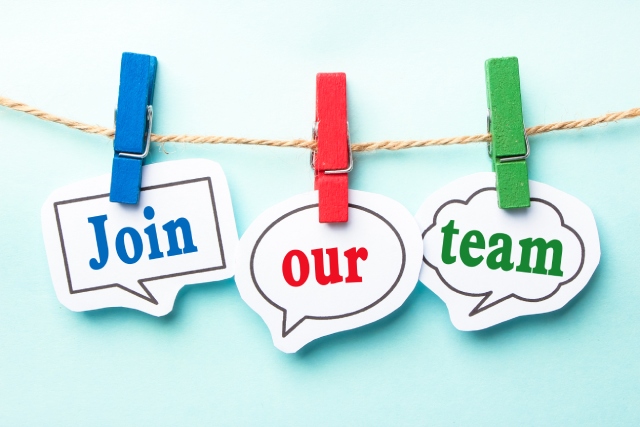 Step 1 – Call us
Have a quick chat 1-833-671-7917 with a member of the YesMD team. Ask all the questions you want about how YesMD works, and any questions you have about virtual or medicine.
Step 2 – YesMD.com Training
Regardless of whether you have experience with telemedicine, we have a training and practice module to support you. This is a basic set of exercises to help physicians understand our EMR platform.
Step 3 – Patient Encounter Simulation
Our EMR is very straightforward, and a member of our staff will work with setting up as many "test" patient encounters you wish until you are comfortable with the software.
Step 4 – I.T. Check
If necessary, we will arrange a consultation with our information technology team to ensure your computer equipment is suitable for our EMR. Essentially all you need is an internet connection and a device with camera and microphone. Our software is full secure and meets all Canadian privacy standards.
Step 5- Ready, Set, Go
Once you have provided us your physician credentials, your profile will be activated on our software and you will be able to virtually see patients at the agreed upon time slot. You can use your mobile phone, your tablet or your computer. You'll also gain access to our Maple Provider Forum, as well as guidelines from the Maple Provider group's independent Medical Advisory Committee.
YesMD cares about our patients' health and takes pride in the high level of care we are able provide. We are proud to engage professionals dedicated to providing quality medical service. So, whether you are looking for part time work or a change in career path and are eager try the growing trend in virtual medical care, YesMD would be happy to talk to you about joining our team.
YesMD.com Human Resources