Who are Online Doctors or Virtual Doctors?
Online doctors are fully licensed doctors who have chosen to practice medicine online for part or all of their day. Often these same doctors have physical medical practices as well.
A virtual doctor is just as qualified as a doctor you would see in person and many do see patients in their offices as well. They also have virtual medical staff to ensure all your needs are met.
There are basically three easy steps:
Register
Book an Appointment
Telephone or Video conference with an Online Doctor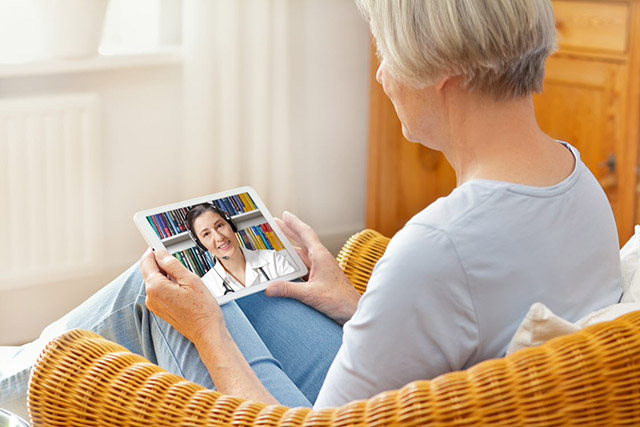 Most Common questions to Online Doctors:
Can you prescribe medications?
The answer is "yes". Most medications can be prescribed online. Online doctors will not prescribe narcotics of any kind.
Can you provide a sick note?
Yes. A sick note can be provided at the online doctor's discretion.
Can you electronically send a prescription to a pharmacy of my choice?
Yes. We can send any prescription to the pharmacy of your choice.