Skip the waiting room and see an online doctor in Abbotsford.
If you're one of the 250,000+ people living in Abbotsford, you know how difficult it is to get a quick doctor's appointment. Walk-in clinics can have long wait times and overworked staff. Expect to wait over an hour, if you get an appointment at all!
If you're desperate to speak to a doctor you may try a local emergency room, but you could be sitting there for hours before a doctor can see you. Only to be rushed out by burnt-out hospital staff.
We believe that it should be easier to see a doctor. YesMD offers online doctor visits, prescriptions, referrals, and more! Call or book online today, so you can see a doctor quickly and get on with your day.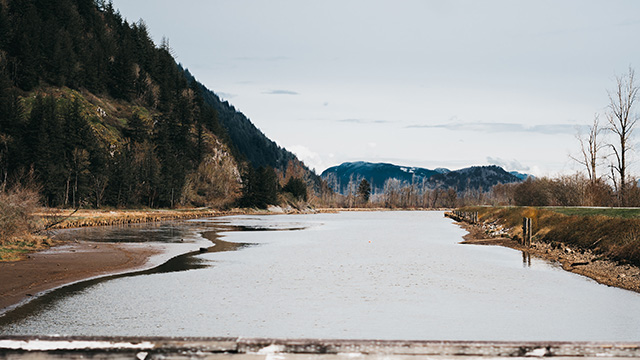 Skip the doctors busy waiting room in Abbotsford by conveniently seeing a doctor online.
In just moments, you can book at appointment with a Abbotsford doctor at your convenience. Appointments are generally available within hours or one business day.