Skip the waiting room and see an online doctor in Langley.
The City of Langley, not to be confused with the Township of Langley, is home to over 25,000 residents; unfortunately for those residents, seeing a doctor quickly can seem like an impossible task. Walk-in clinics often fill up quickly in the day, forcing stressed patients to come back another day, or try their luck at the nearest emergency room. But with waits as long as 10 hours just to speak with a doctor, that isn't exactly convenient.
At YesMD, we believe that it should be easier to see a doctor. We offer online doctor visits, prescriptions, referrals, and more! Call or book online today, so you can see a doctor quickly and get on with your day.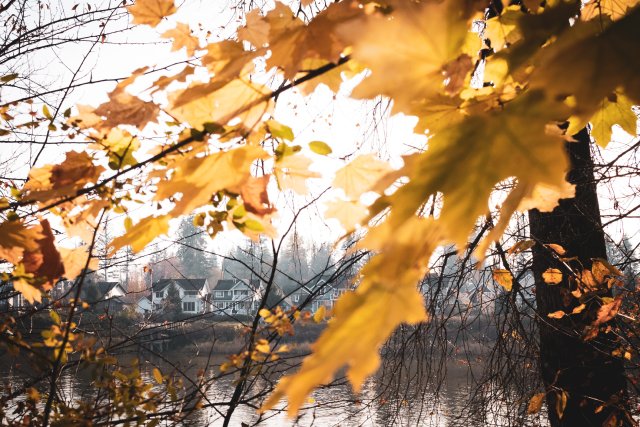 Skip the doctors busy waiting room in Langley by conveniently seeing a doctor online.
In just moments, you can book at appointment with a Langley doctor at your convenience. Appointments are generally available within hours or one business day.